Welcome To The Corridor Nine Area
Chamber of Commerce

Building the relationships that build your business.
Date:

TUESDAY

December 12, 2017

Marlborough Courtyard by Marriott


75 Felton Street,

Marlborough, MA




Time:


11:30-11:45 am - Registration


11:45-1:30 pm - Lunch & Program

Cost:


$24 - Chamber Members


$44 - Nonmembers (must prepay by credit card)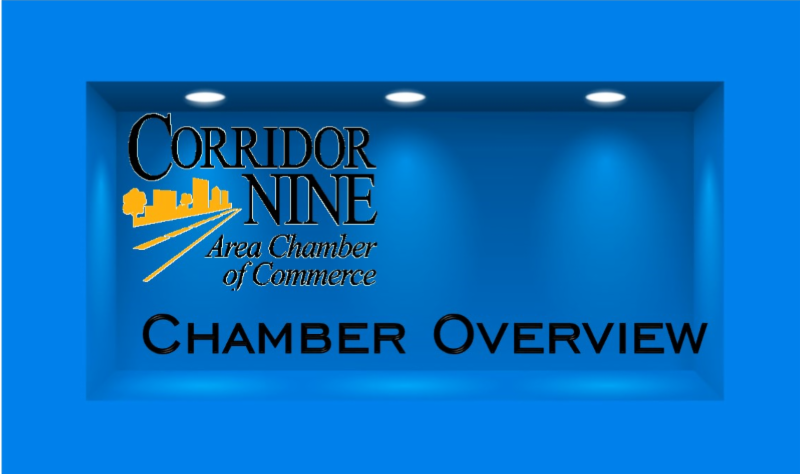 If you are a new Corridor Nine member, New Employee to your company or interested in joining the Chamber, be sure to attend the FREE Event!!
Date:

FRIDAY

December 15, 2017

Corridor Nine Chamber of Commerce

Suite Six

30 Lyman Street

Westborough, MA 01581




Time:


8:00am - Registration


8:15am-9:30am - Program

Cost:

How To Succeed with Intergenerational Communications
Date:

WEDNESDAY

December 13, 2017

Clark University Southborough Campus


333 Turnpike Road

Southborough, MA




Time:


8:00am - Registration


8:15am-10:15am - Program

Cost:


FREE for Members

$55 - Nonmembers (must prepay by credit card)